Book online now!
Bonaventure Gothic After The Gates Lock!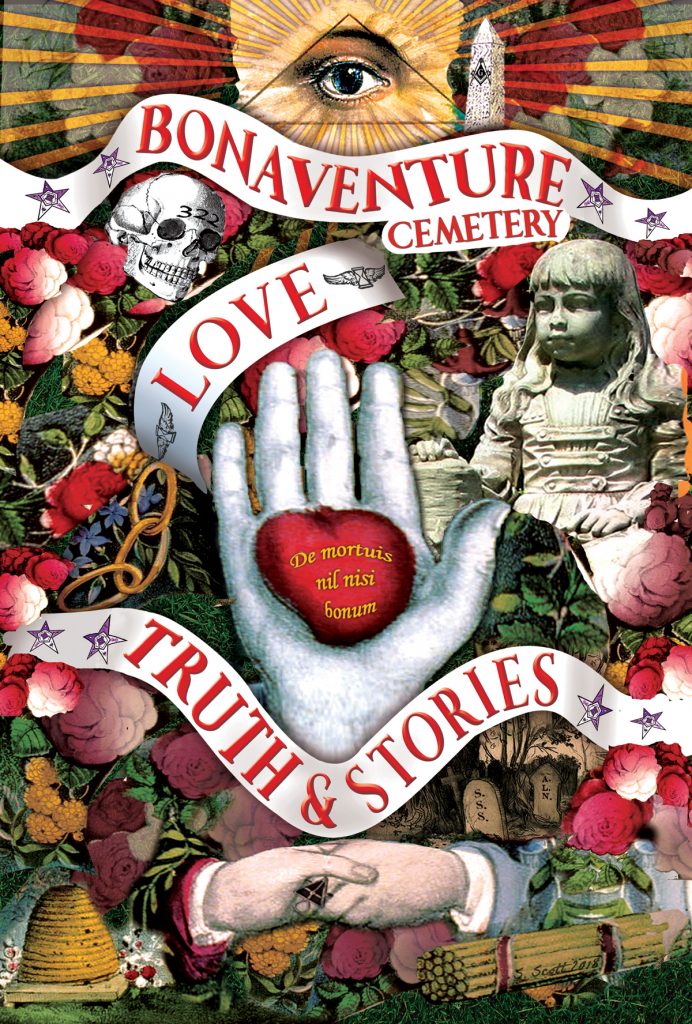 Savannah's ONLY After Hours Cemetery Tour!

An unparalleled evening event & the coolest way to indulge your Gothic poet side! We don't want to boast, but if you're not doing this event, you're not doing The No 1 Event in Savannah. The old saying is, no visit to Savannah is complete without a visit to Bonaventure! And less than 1% of the population has ever seen it after the gates close for the day! You're literally locked in the cemetery for 2 plus hours! And for the right taker, there's no price you can put on the joy of that!
A very special After Hours conducted by storyist, author, filmmaker and Bard of Bonaventure, Shannon Scott. This is Savannah's ONLY after hours, cemetery tour! Scott's specialty is revealing the hidden for his guests from the layers and legions of secret society topics, to root doctor ritual work, gangsters, bootleggers, murderous lovers and other clandestine story gems that Scott defines as "the taboo tales" of Bonaventure. For fans of Midnight In The Garden of Good & Evil? This is the ultimate show as you roam the grounds discussed in the novel where many of the characters are now buried and this tour features a very exclusive reveal few will have the privilege of observing!
Advance Purchase Strongly Recommended. Tours Often Sell Out!
Book online now!


The 3 Nights of Halloween Full Moon Bonaventure Style!
Let's face it, 2020 has been frustrating, stressful and one for the history books. Still not over right? Which is why we're excited to invite the public to forget their troubles for awhile and escape the world "out there" for the secret story chambers of The South's most legendary cemetery and under The Hunter's Blue Moon for 3 Nights of Halloween! So forget the election! Forget the media!! Forget your woes and let storyist Shannon Scott hypnotize you for a few hours with Bonaventure's taboo and mesmerizing tales! You'll never be so happy to never want to leave a cemetery!
So forget the city ghost tour crowds and come get the most exclusive, uninterrupted night experience of them all!
Patrons receive 18 x 24 Official Poster based on images you see below, signed personally by Shannon Scott! Looks stunning on a wall framed!
Go To The 3 Nights of Halloween BOOK HERE
or Call 1.912.319.5600
Specific Questions? shannon@shannonscott.com
October 30th – Beggar's Night (SOLD OUT!)
October 31st – Hallow's Eve Dinner & A Cemetery
November 1  – All Saint's Day (Eve) (SOLD OUT!)
Times (ALL NIGHTS) 5PM to 8PM
Prices: Friday & Sunday Nights: $49.95
Dinner & A Cemetery: $250.00 Per Patron
(NOTE: Please read all Rules & Regulations in your confirmation notes after ticket purchasing!)